New LUMIX GX85 camera
I received some information from a good source that Panasonic will soon announce a new LUMIX GX85 camera that will be a smaller version of the current GX8 model and will come with 4k pictures and video. The new camera will be available in two colors: black (DMC-GX85KK) and silver (DMC-GX85KS). Stay tuned for additional details.
GX8 SUMMARY
With its new 20-megapixel sensor, impressive AF performance, high quality 4K video, as well as excellent, robust wireless connectivity, the Panasonic GX8 wears a lot of hats, so to speak. It's perfectly situated for travel and street photography, capturing lots of fast action and high quality video. With this combination of features and performance, the Panasonic GX8 certainly deserves consideration if you're in the market for an all-around, enthusiast-level mirrorless camera.
PROS
Highest resolution Micro Four Thirds camera yet; Great high ISO performance; Very fast autofocus; Fast burst mode with deep buffers; Impressive Dual I.S. system; Great 4K video.
CONS
No built-in flash; Slow buffer clearing; Below average battery life; Limited I.S. for 4K video.
UPDATE: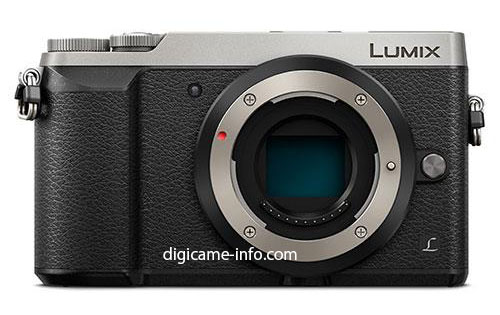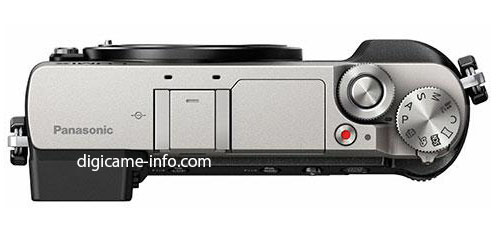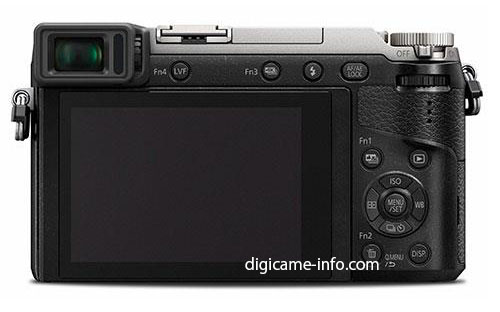 The first leaked pictures of the upcoming Panasonic GX80/GX85 camera